To learn more about Star Fireworks Display Company visit our website www.starfireworks.co.uk.
Star Fireworks was established in 1971 as a family business in Bracknell.
Since then, we have evolved into an Award Winning Firework Display Company with a growing list of clients both at home and overseas. Among our many trophies, is the award for the British Champion of Champions Firework Display Company.
Today Star Fireworks is known as the number one pick for Wedding and Family Celebration Firework Displays.
In recent years we have gained a reputation for quality firework displays for high profile clients and venues. Top bands and musicians have chosen Star Fireworks to enhance their spectacular concerts. These include The Rolling Stones, Christina Aguilera, The Red Hot Chili Peppers and Dame Shirley Bassey.
Our displays have electrified crowds at Britain's largest stadiums such as Wembley Arena and The City of Manchester Stadium. Bespoke displays at The Royal Botanical Gardens Kew and Hampton Court, demonstrate our flexibility when working with historical buildings and classic settings.
Our Skilled handling of indoor pyrotechnics and special effects has made us a favourite with top UK T.V. producers. Notably, we provided the fireworks for Big Brother from 2002 to the final days of the show. It is safe to say that millions of viewers have enjoyed our fireworks.
Our corporate clients include such household names as Marks and Spencer, Waitrose Stores, Nissan and BMW. We have spanned the globe, creating overseas events for the Crown Prince of Dubai, The Royal Air Force and International Banks.
Bonfire Night and New Year displays for councils and PTA's are a key part of our repertoire. From huge cities such as Liverpool and Manchester to smaller towns in the Berkshire, Hampshire and Oxfordshire area, we approach each show with hometown pride.
While we enjoy star-studded extravaganzas we never forget our mission;
To provide safe, affordable, spectacular displays to Local Authorities, Charities and Rotary Clubs.
To produce unforgettable, breathtaking Wedding Displays.
To build lasting relationships with Wedding Venues, Production Companies and Local Councils through constant striving for excellence.
With one of the highest customer retention rates in the business bookings, you can be confident we will deliver the display of your dreams.
Your display is our display and our displays are star quality.
To learn more about Star Fireworks Display Company visit our website www.starfireworks.co.uk.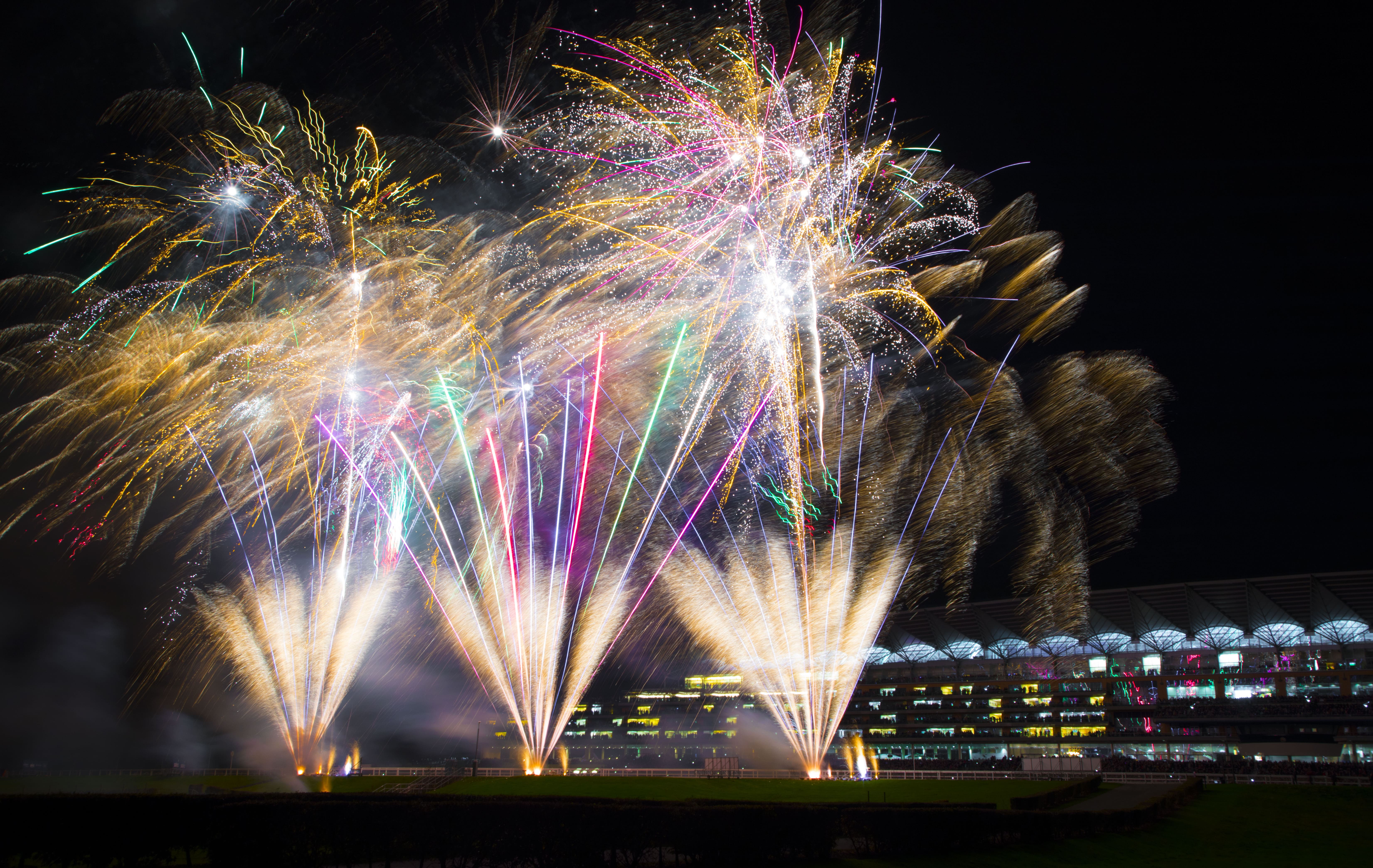 Recent Posts
Celebrating in 2020 has become something of a challenge, especially for those stuck in Tier 4. As yo …

Trick or treating in 2020 is a scary idea. Nobody wants their kid scrabbling around in buckets along …

The team at Star Fireworks includes animal lovers and pet parents who also happen to love fireworks. …